Expert Oven Cleaning in East London | Loughton IG10 | Essex

Welcome to Happy Services London: Your Trusted Oven Cleaning Experts in Loughton IG10, Essex, and London
At Happy Services London, we take pride in offering top-notch oven cleaning services to residents and businesses in Loughton IG10, Essex, and across London. With a commitment to excellence and a team of professional oven cleaners, we are dedicated to ensuring your kitchen appliances are sparkling clean and functioning at their best.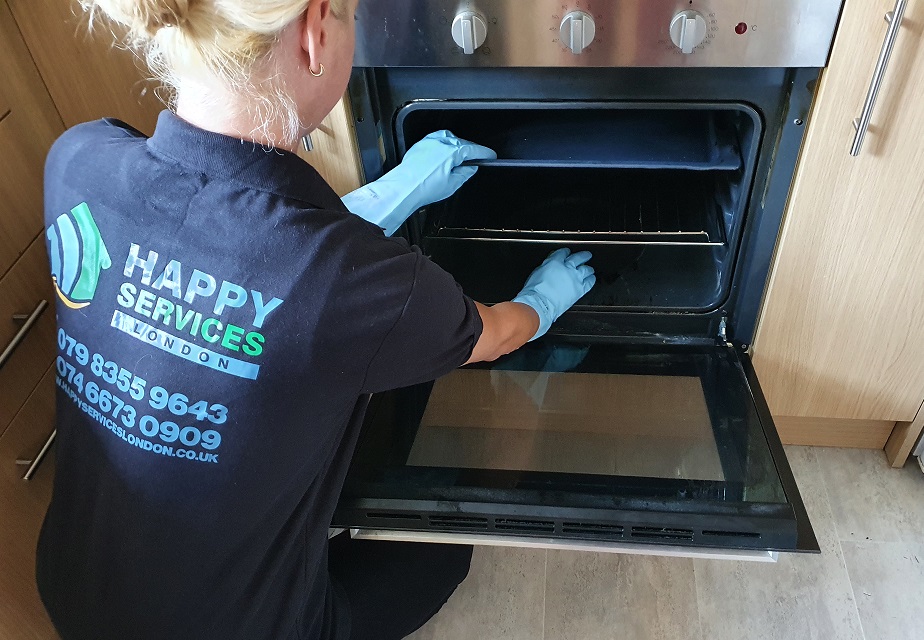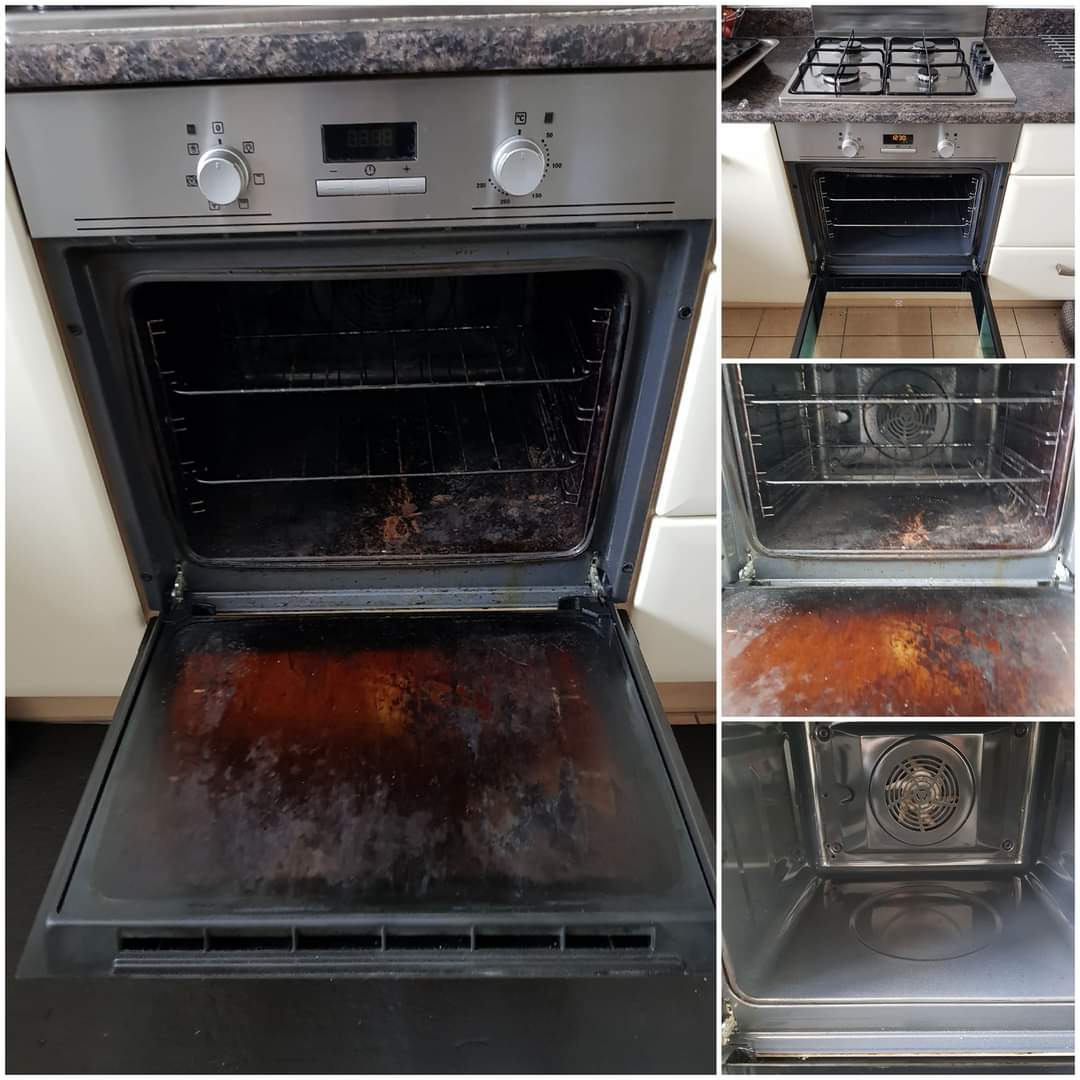 Oven Cleaning Loughton IG10
Our specialized oven cleaning services in Loughton IG10 are designed to meet the unique needs of homeowners and businesses in the area. We understand the importance of a clean and well-maintained oven, not only for hygiene but also for the efficiency of your kitchen. Our experienced team utilizes advanced cleaning techniques to remove grease, grime, and baked-on residues, leaving your oven looking as good as new.

Professional Oven Cleaners Essex
Happy Services London is synonymous with professional oven cleaning in Essex. Our skilled team is trained to handle various oven types and brands, ensuring a thorough and effective cleaning process. We use eco-friendly cleaning solutions to deliver outstanding results without compromising on the safety of your kitchen environment.

London Oven Cleaning Services
As a trusted provider of oven cleaning services in London, we bring convenience and quality to your doorstep. Whether you're a homeowner or a business owner in London, our team is equipped to tackle all your oven cleaning needs. Experience the difference of a professionally cleaned oven with Happy Services London.

Expert Oven Maintenance Loughton
Beyond cleaning, we specialize in expert oven maintenance services in Loughton IG10. Regular maintenance is key to prolonging the life of your oven and ensuring it operates efficiently. Our experts conduct thorough inspections, identify potential issues, and provide preventive maintenance to keep your oven in optimal condition.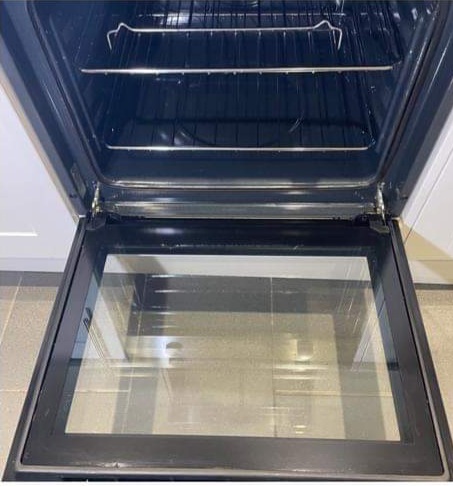 Best Oven Cleaners in Essex
Our reputation as the best oven cleaners in Essex is built on a foundation of customer satisfaction. We go the extra mile to exceed your expectations, delivering results that speak for themselves. Join the ranks of satisfied customers who have entrusted their oven cleaning needs to Happy Services London.



London Kitchen Appliance Cleaning
In addition to ovens, we offer comprehensive kitchen appliance cleaning services in London. From stovetops to microwaves, our team is well-versed in handling a variety of kitchen appliances. Enjoy a hygienic and visually appealing kitchen with our expert cleaning solutions.



Why Choose Happy Services London?
Professionalism: Our team of dedicated oven cleaners is highly trained, ensuring a professional and efficient service every time.
Quality Results: We take pride in delivering quality results that transform your oven and kitchen appliances.
Eco-Friendly Approach: Our cleaning methods prioritize eco-friendly solutions, promoting a healthier environment for your home or business.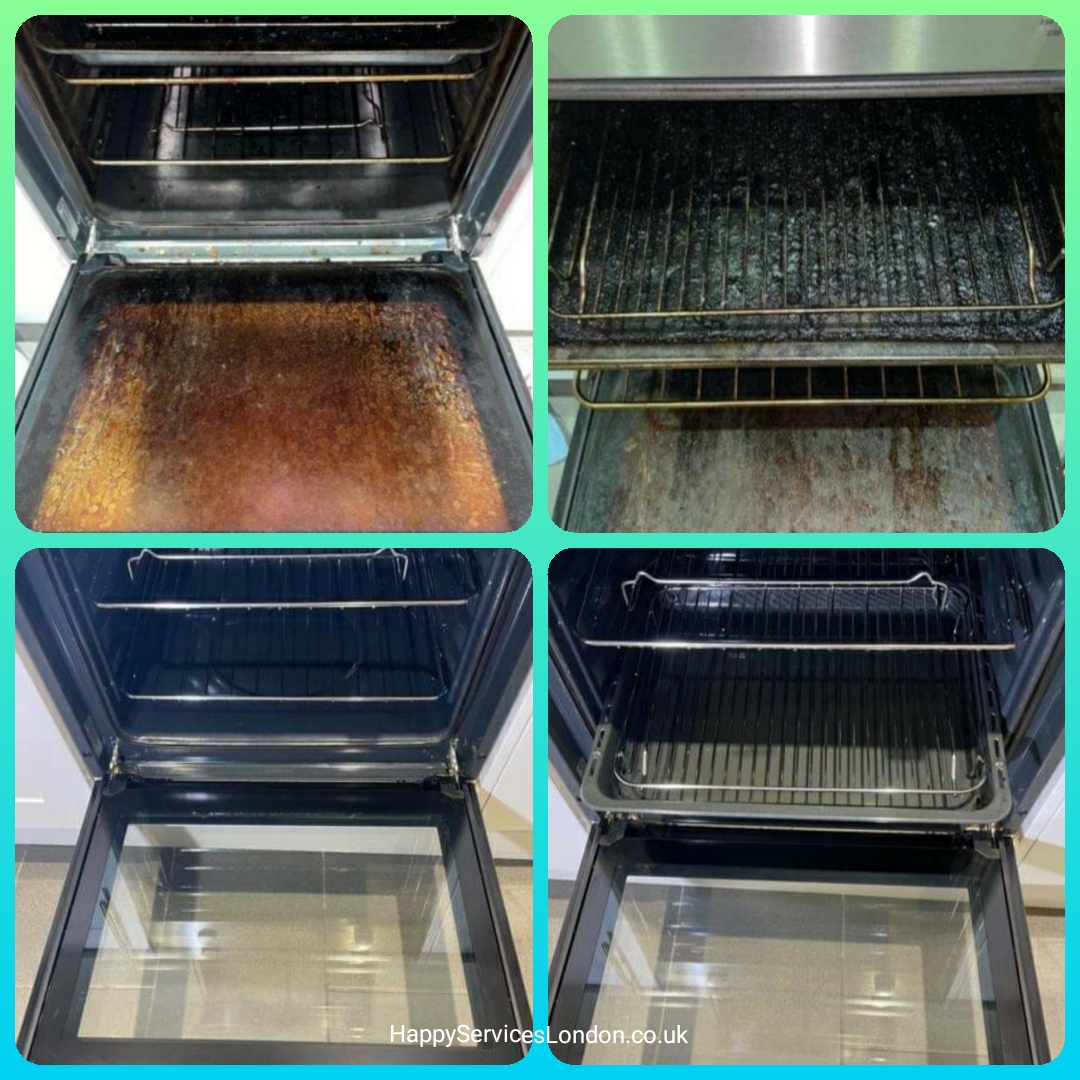 With our London-based services, we bring convenience to your doorstep. No need to transport your oven – we come to you. Customer Satisfaction: Happy Services London is committed to customer satisfaction. Your happiness is our priority.