Garden Waste Collection in Loughton IG10, Essex & London

Welcome to Happy Services London – Your Trusted Partner for Green Waste Removal and Garden Waste Collection in Loughton IG10, Essex, and London!
Your Premier Choice for Garden Waste Collection in Loughton IG10 Happy Services London is delighted to offer expert garden waste collection services in Loughton IG10, serving both residential and commercial clients in Essex and London. With a commitment to environmental responsibility and customer satisfaction, we have become a trusted name in the industry.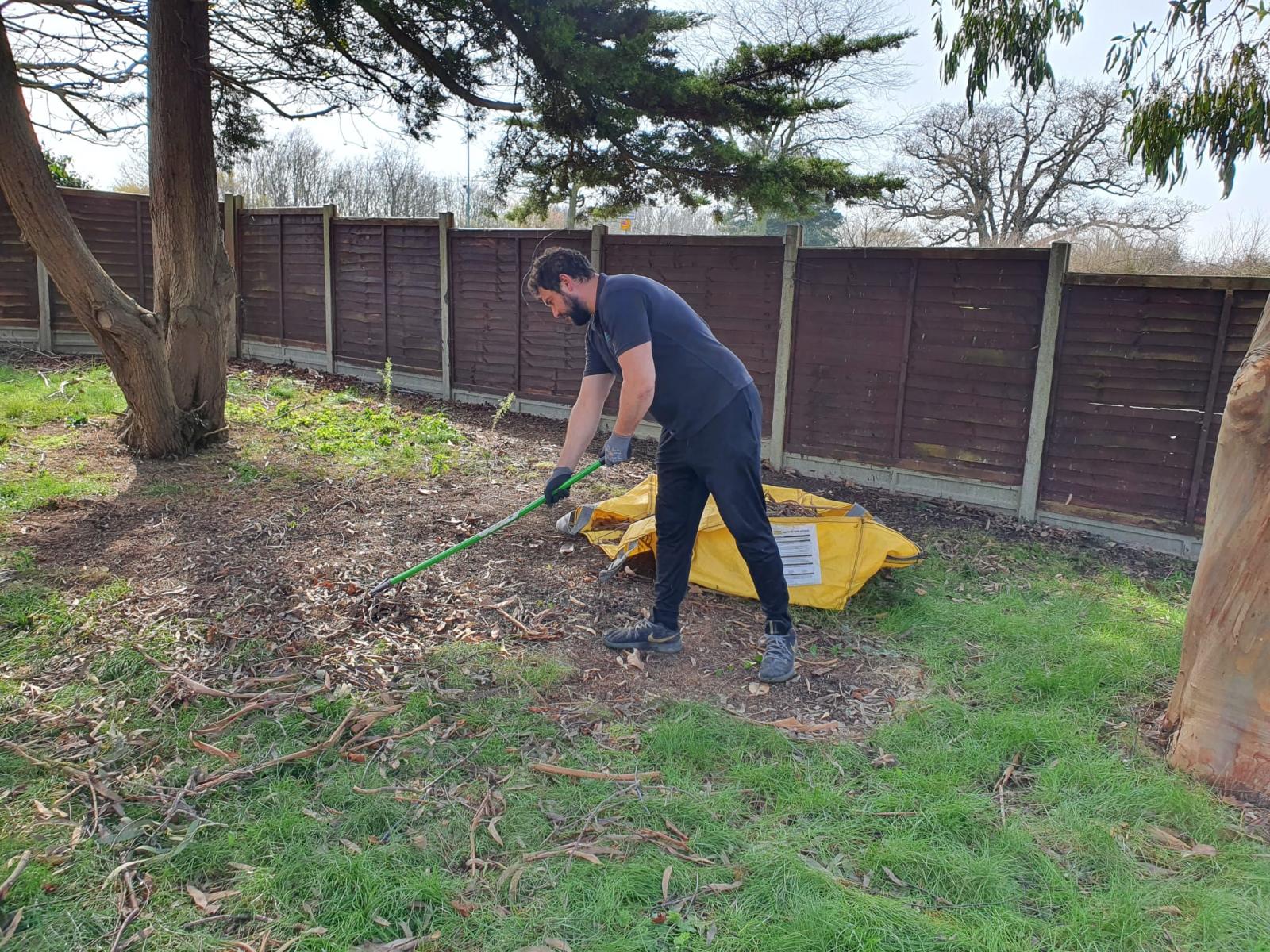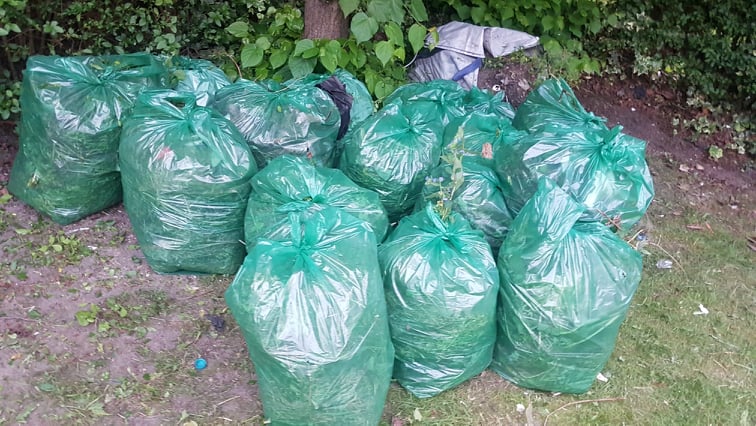 Green Waste Removal Essex
A Sustainable Solution Our green waste removal services extend throughout Essex, providing a sustainable solution to dispose of your garden waste responsibly. We understand the importance of preserving the environment, and our services are designed with eco-friendly practices in mind. Whether you have grass clippings, branches, or other organic waste, we ensure proper disposal to minimize environmental impact.




Garden Waste Removal IG10
Tailored to Your Needs In Loughton IG10, Happy Services London is your go-to partner for efficient garden waste removal. We tailor our services to meet the unique needs of your property, ensuring a thorough cleanup and removal process. Our team is equipped with the necessary tools and expertise to handle various types of garden waste, leaving your outdoor spaces clean and pristine.
Professional Garden Cleanup in London
Happy Services London takes pride in offering professional garden cleanup services throughout London. Our skilled team is dedicated to transforming your outdoor spaces into well-maintained and aesthetically pleasing areas. From leaf removal to general garden debris cleanup, we ensure a comprehensive service that enhances the beauty of your property.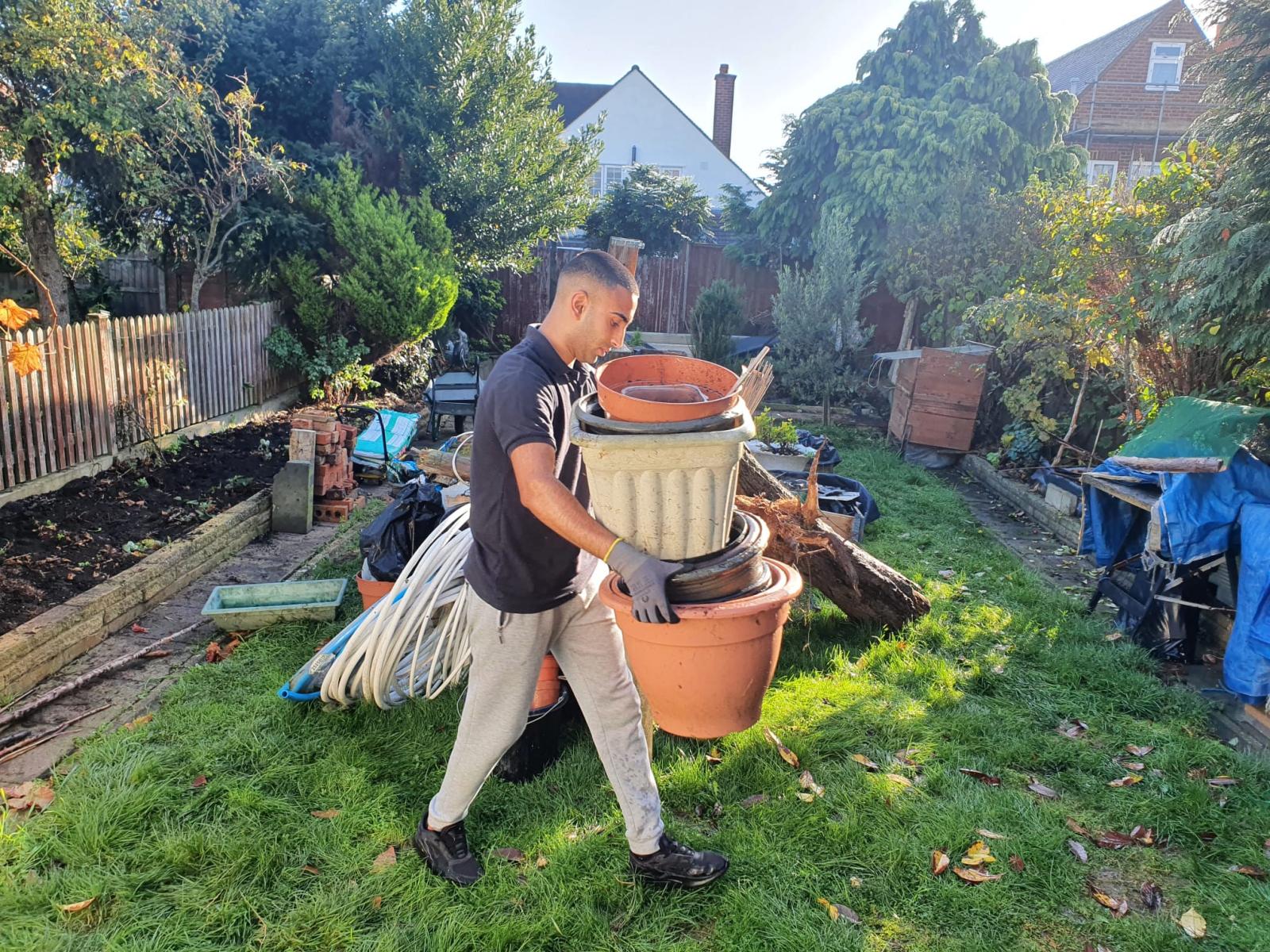 Residential Yard Waste Disposal Hassle-Free Solutions
For homeowners seeking hassle-free yard waste disposal, Happy Services London provides efficient and reliable services. We understand that maintaining a beautiful garden involves regular cleanup, and our residential yard waste disposal services are designed to make the process seamless. Trust us to handle your garden waste responsibly, leaving you with a clean and tidy outdoor space.




Commercial Green Waste Removal
Tailored for Businesses Happy Services London caters to the green waste removal needs of businesses throughout Essex and London. Our commercial services are tailored to the specific requirements of businesses, offering timely and efficient waste collection to maintain a clean and presentable exterior. Partner with us for reliable and professional commercial green waste removal.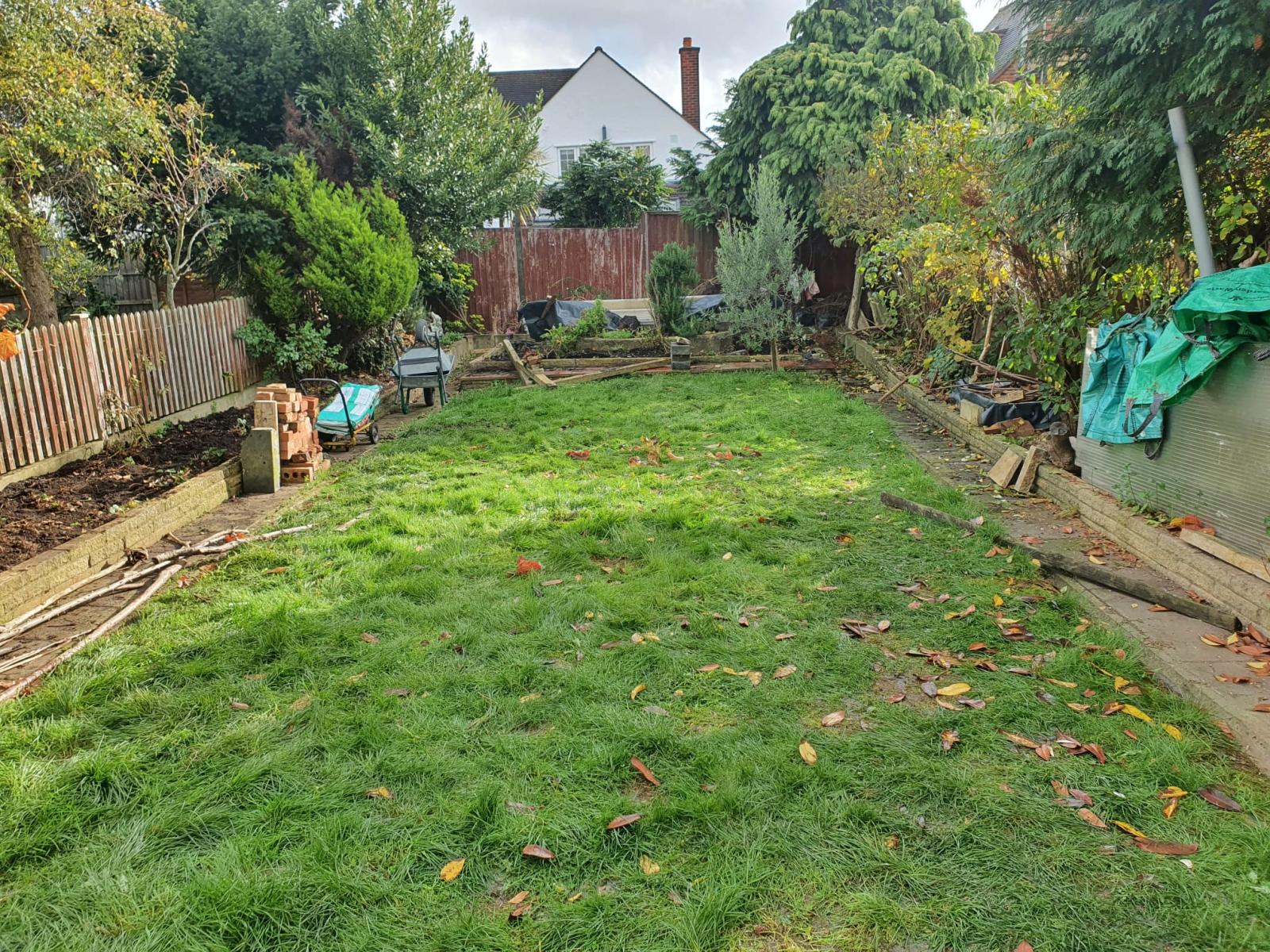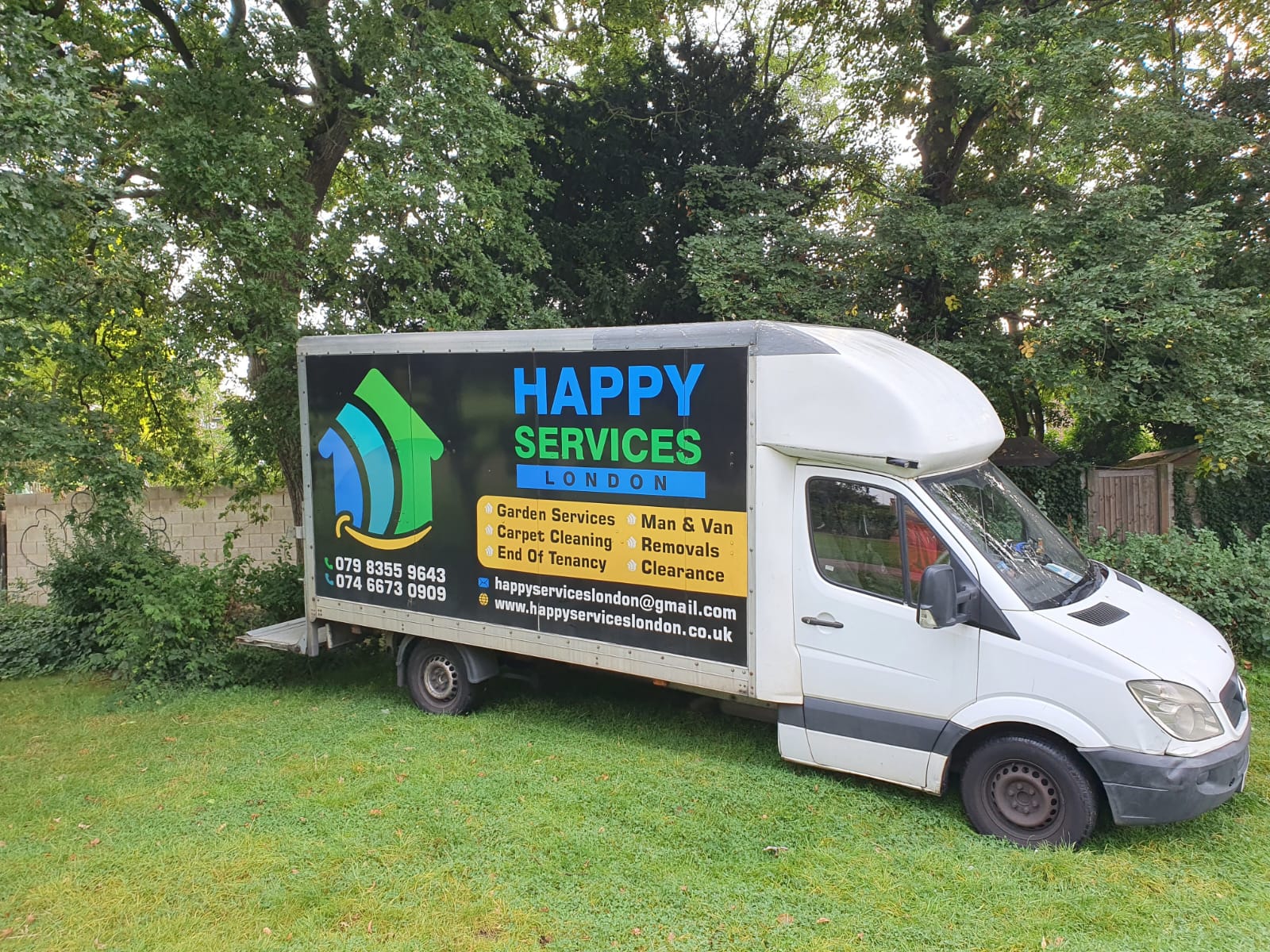 Why Choose Happy Services London for Garden Waste Collection?
Local Expertise: Based in Loughton IG10, we understand the unique needs of the local community. Environmentally Friendly Practices: We prioritize eco-friendly waste disposal methods for a sustainable future.
Comprehensive Services: From residential yards to commercial properties, our services cover a wide range of needs.
Professional Team: Our skilled and experienced team ensures efficient and thorough garden waste removal.
Customer Satisfaction: We are committed to exceeding customer expectations through reliable and quality services.
Transform your outdoor spaces with Happy Services London. Contact us today for expert garden waste collection in Loughton IG10, Essex, and London. Experience the difference our professional and environmentally conscious approach can make for your property!