Top-Rated Landscaping Services in Loughton IG10, Essex, London

Elevate Your Outdoor Oasis
in
Welcome to Happy Services London, where we specialize in transforming outdoor spaces into stunning havens through our top-rated landscaping services. Whether you're in Loughton IG10, Essex, or London, our dedicated team of experts is committed to enhancing your outdoor experience. Explore our comprehensive landscaping solutions designed to bring your vision to life.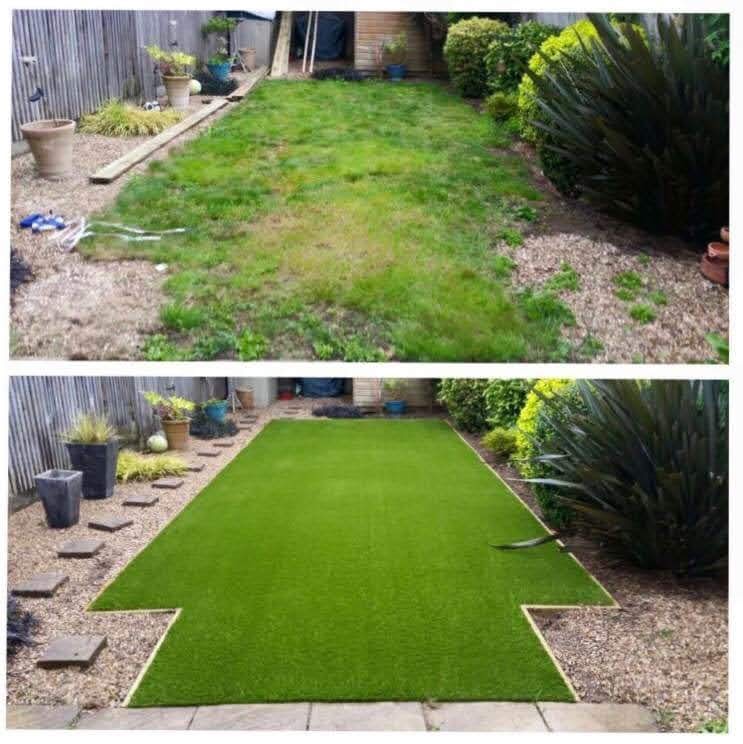 Loughton IG10 Landscaping Services
In Loughton IG10, our landscaping services are synonymous with quality and precision. We understand the unique characteristics of the local landscape, offering tailored solutions that seamlessly blend aesthetics and functionality. From garden pathways to outdoor lighting, we have your landscaping needs covered.
Professional Garden Design Essex
Happy Services London takes pride in being your go-to source for professional garden design in Essex. Our team of skilled designers works closely with you to create a personalized garden that reflects your style, preferences, and complements the architectural nuances of your property.
London Outdoor Space Enhancement
For those seeking outdoor space enhancement in London, Happy Services is your trusted partner. We specialize in optimizing outdoor areas to maximize their potential. From patio installations to custom seating areas, we turn your outdoor space into a functional and aesthetically pleasing extension of your home.
Top-rated Landscape Solutions IG10
Happy Services London holds the reputation of being a top-rated provider of landscape solutions in IG10. Our commitment to excellence, coupled with a keen eye for detail, ensures that your landscaping project is executed with precision, resulting in a visually stunning and harmonious outdoor environment.
Urban Garden Design London
In the urban landscape of London, creating a garden that thrives requires a specialized approach. Our urban garden design services focus on maximizing space, incorporating sustainable practices, and creating green retreats amidst the city hustle.
Essex Sustainable Landscaping
Embrace eco-friendly living with our sustainable landscaping solutions in Essex. Happy Services London prioritizes environmentally conscious practices, including native plant selection, water conservation, and eco-friendly materials, to create landscapes that are not only beautiful but also sustainable.
.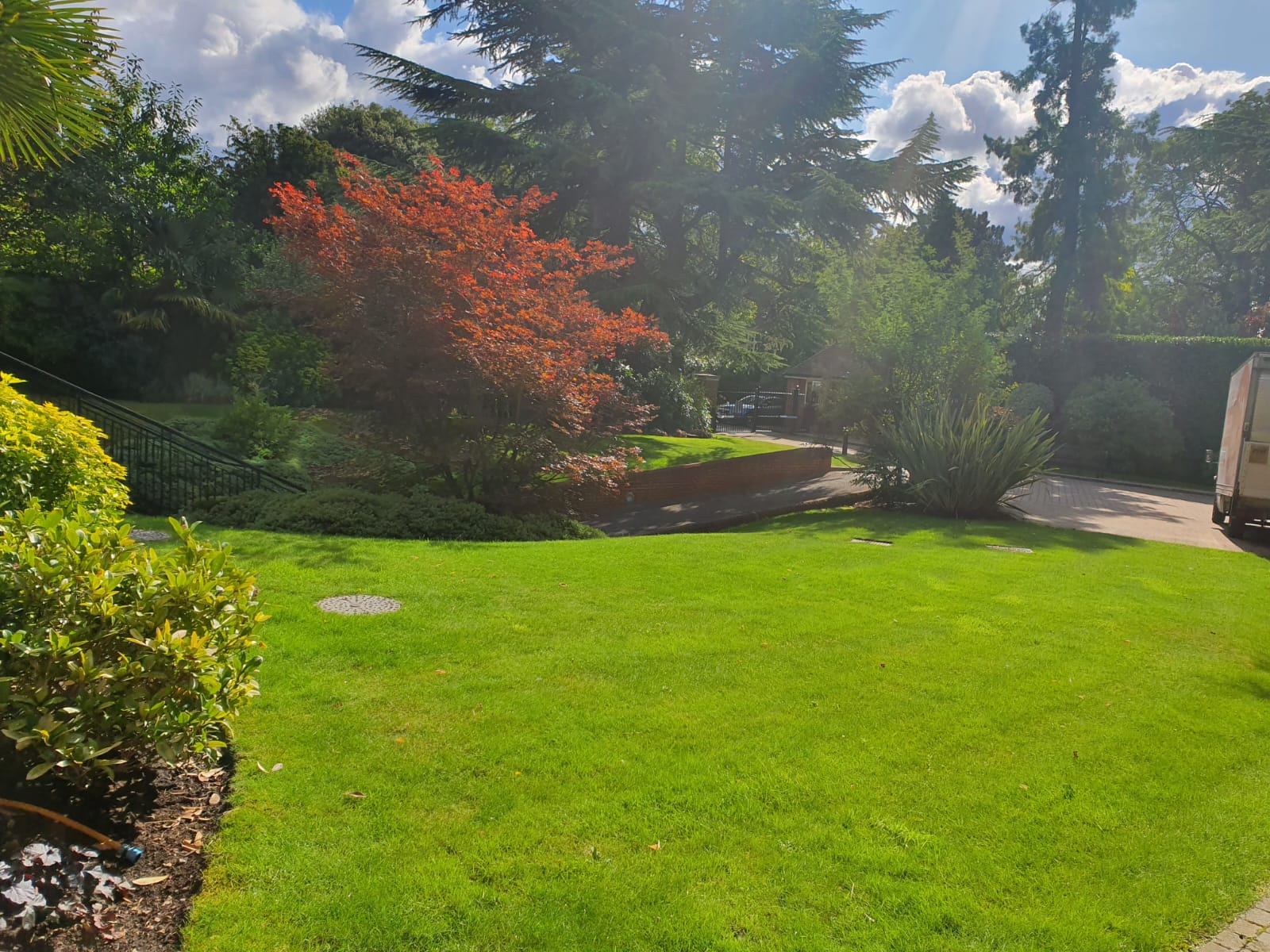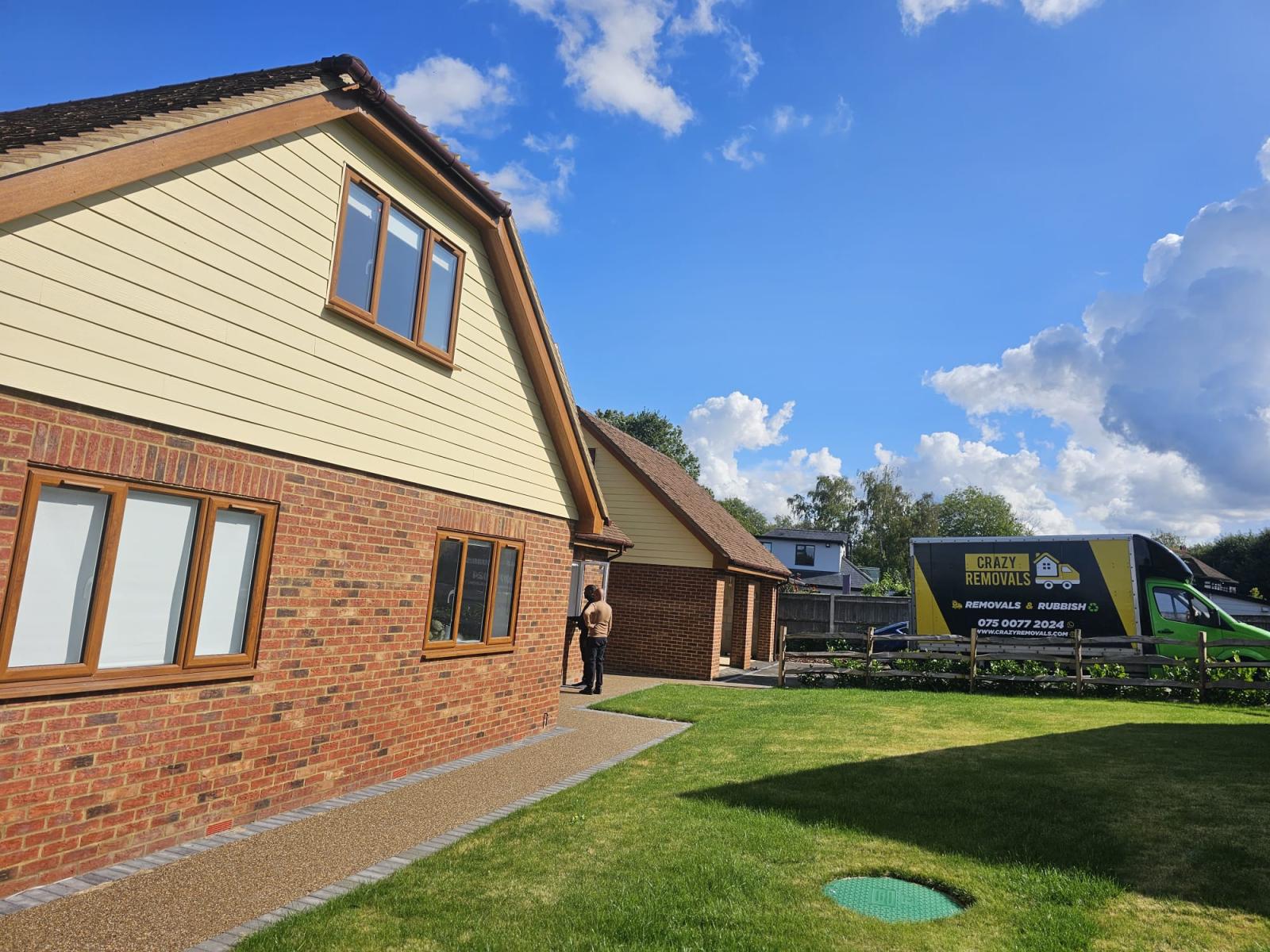 IG10 Residential Landscape Experts
Our expertise extends to residential landscapes in IG10, where we bring a wealth of experience to transform your property. Whether you're looking for a complete landscape overhaul or subtle enhancements, our team of residential landscape experts ensures that your outdoor space aligns with your vision.
At Happy Services London, we believe that your outdoor space should be a reflection of your lifestyle and taste. Our landscaping services in Loughton IG10, Essex, and London are designed to elevate your outdoor oasis. Contact us today to schedule a consultation, and let us embark on a journey to turn your landscaping dreams into reality.
Transform your outdoor space with Happy Services London, where every garden becomes a masterpiece