One-оff Commercial Cleaning in London

Welcome to our comprehensive one-off commercial cleaning services, serving clients in London, including the City and Loughton. With a focus on delivering professional and meticulous cleaning solutions, we are your trusted partner for all your commercial cleaning needs, whether it's an office, retail space, or public sector facility.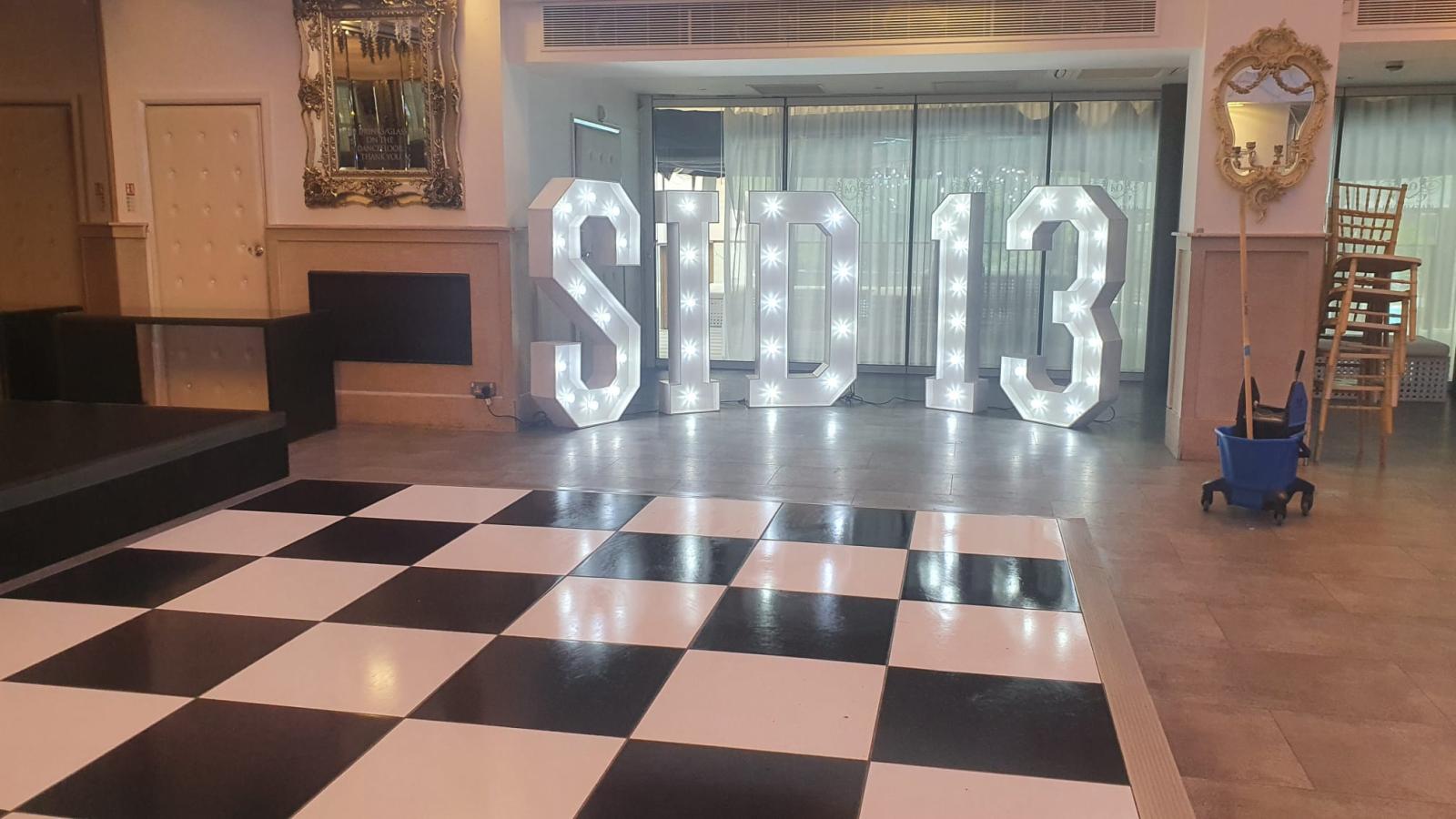 Tailored One-Off Commercial Cleaning Services:
One-off commercial cleaning services by Happy Services London, are tailored to meet the specific needs of your business. Whether you require a deep cleaning session for a special event or a thorough cleaning after renovation work, our dedicated team is equipped to handle all types of commercial spaces with precision and efficiency. Expertise in Office Cleaning: A clean and organized office space is essential for creating a productive and welcoming work environment. Our expertise in office cleaning ensures that your workspace remains tidy and sanitized, promoting a professional atmosphere that enhances employee morale and productivity. From desk cleaning to floor care, we pay attention to every detail to ensure your office space is spotless and presentable.
Professional Commercial Cleaning in London:
We Happy Services London, as a trusted provider of commercial cleaning services in London, understand the unique requirements of businesses operating in the bustling metropolitan area. Our team is well-versed in handling diverse commercial spaces, from corporate offices to retail establishments, using advanced cleaning techniques and industry-approved practices to deliver exceptional results that exceed your expectations. Specialized Cleaning in the City: The City of London is a hub for business and commerce, and we recognize the importance of maintaining a clean and professional environment in this dynamic setting. Our specialized commercial cleaning services in the City are designed to address the specific needs of businesses operating in this vibrant financial district, ensuring that your premises reflect the high standards and professionalism of your brand.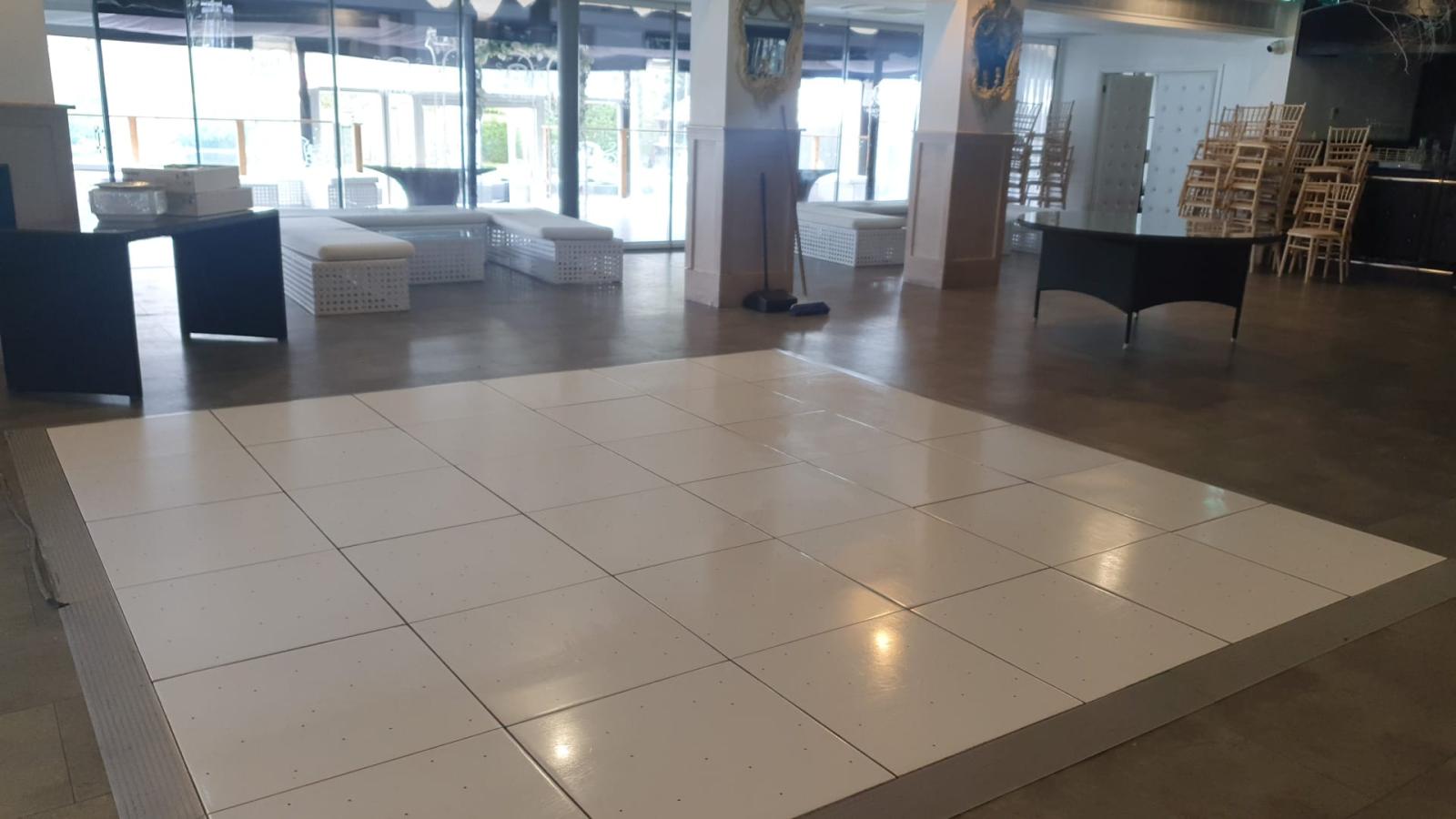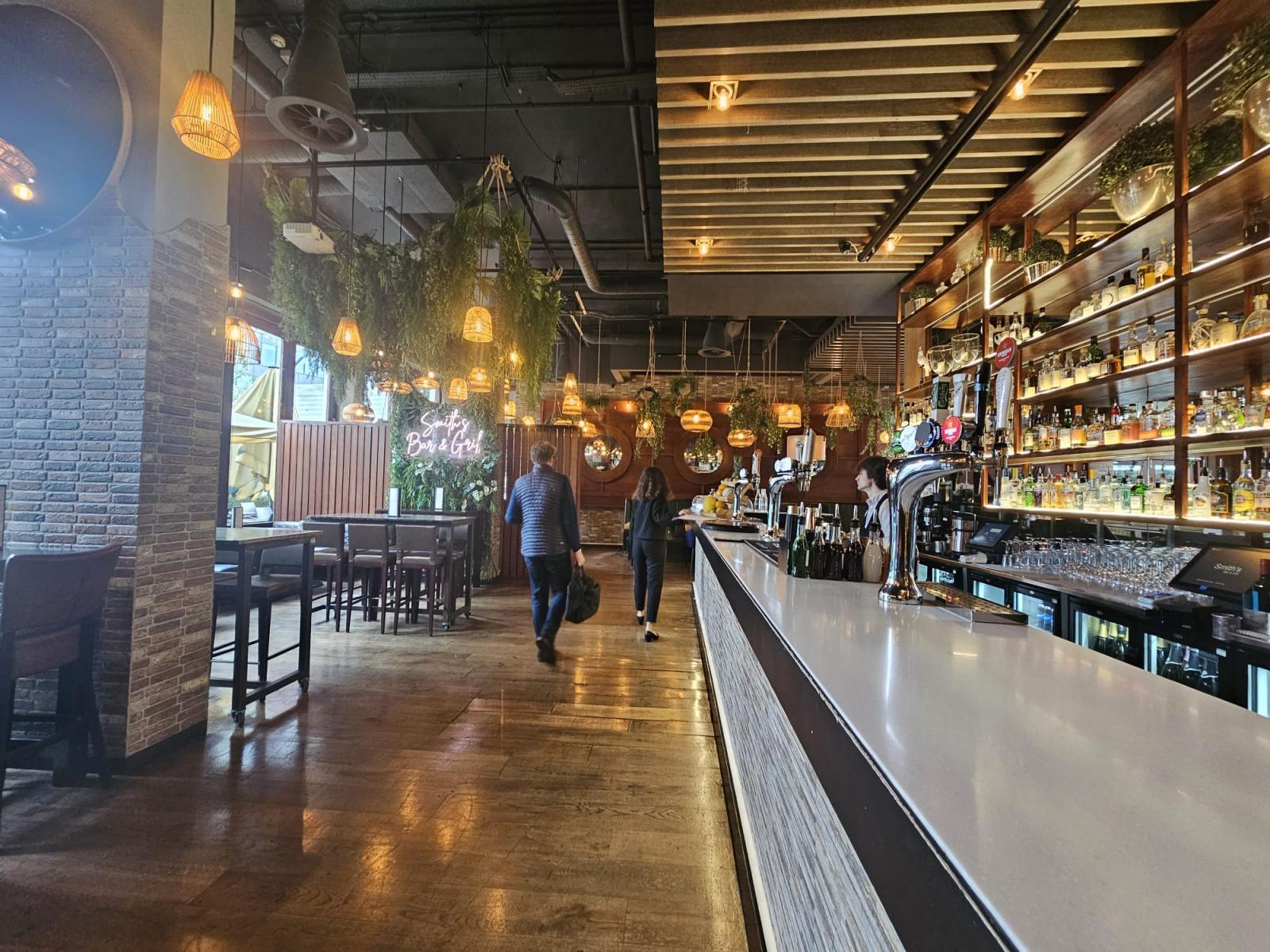 Comprehensive Loughton Office Cleaning:
Happy Services London in Loughton is a thriving commercial area, and we are proud to offer comprehensive office cleaning services that cater to the unique requirements of businesses in this locale. Whether you run a small business or a large corporate office, our team is dedicated to providing thorough and reliable cleaning services that create a welcoming and hygienic environment for both your employees and clients. Local Public Sector Cleaning Solutions: We understand the importance of maintaining clean and sanitized public sector facilities to ensure the well-being of the community. Our local public sector cleaning services are designed to meet the stringent standards required for public spaces, including schools, government offices, and healthcare facilities. Our team is committed to delivering a hygienic and safe environment that promotes the health and welfare of the public.
Expert Team, Exceptional Results:
Our expert team of commercial cleaners is dedicated to delivering exceptional results that reflect our commitment to excellence. With a keen eye for detail and a thorough understanding of industry best practices, Happy Services London ensure that every cleaning session is conducted with precision and care, leaving your commercial space looking impeccable and inviting. Experience the Difference: Experience the difference that professional one-off commercial cleaning can make for your business. With our comprehensive range of services, local expertise, and commitment to delivering top-quality results, Happy Services London strives to create a clean and professional environment that fosters success and prosperity for your business. Contact us today to learn more about our one-off commercial cleaning services and how we can help you maintain a pristine and welcoming commercial space.