Local Tree Surgery in Loughton IG10, Essex, and London



Local Expert Tree Surgery Services by
in Loughton IG10, Essex, and London
Welcome to Happy Services London, your trusted partner for comprehensive tree surgery services in Loughton IG10, Essex, and London. Our dedicated team of arborists and tree care specialists is committed to enhancing the health, beauty, and safety of your trees. Explore our range of services designed to meet the unique needs of residential properties in the IG10 area.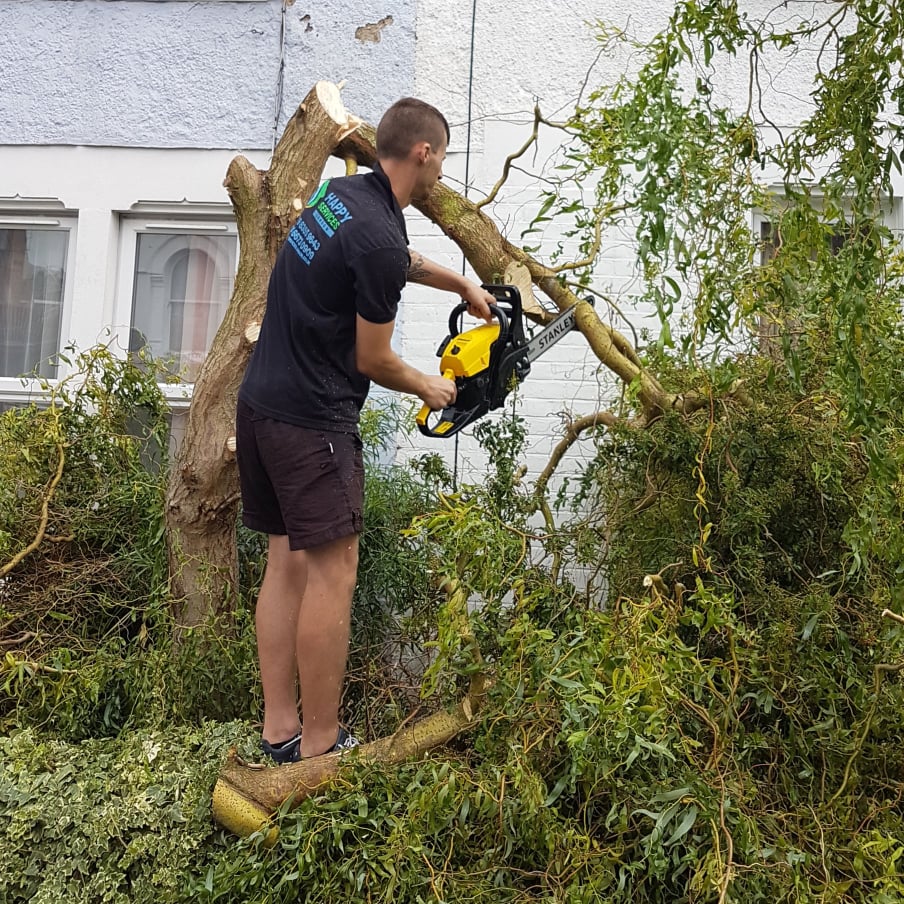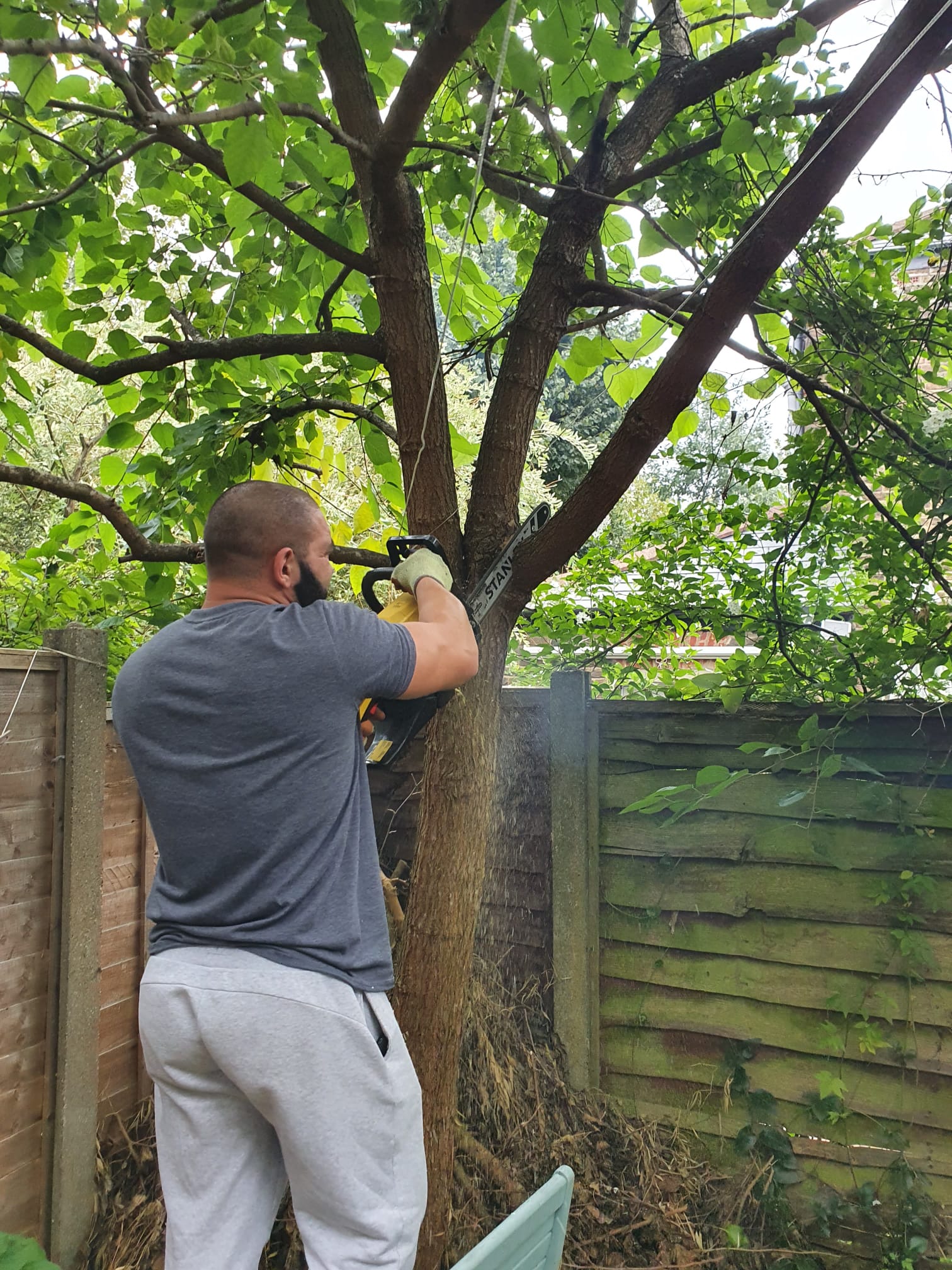 Loughton IG10 Tre
e Surgery
In Loughton IG10, our tree surgery services are synonymous with precision and expertise. From tree pruning to complete removals, we cater to the specific needs of your trees while considering the local environment and regulations.
Professional Tree Care Essex
Happy Services London is your go-to source for professional tree care in Essex. Our team of skilled arborists is well-versed in the unique tree species found in the region, ensuring that your trees receive expert care tailored to their individual needs.
London Tree Pruning Specialists
As tree pruning specialists in London, we understand the importance of maintaining healthy and well-shaped trees. Our pruning techniques are designed to enhance the aesthetic appeal of your landscape while promoting the overall health of your trees.
Top-rated Tree Removal IG10
For tree removal services in IG10, trust Happy Services London's top-rated expertise. Whether you have a hazardous tree, need space for new landscaping projects, or want to eliminate a tree that poses a risk, our team ensures safe and efficient removal.
Urban Tree Maintenance London
In the urban landscape of London, trees face unique challenges. Our urban tree maintenance services focus on preserving the health and vitality of your trees, addressing issues such as compacted soil, pollution, and limited root space.
Local Tree Cutting
Happy Services London offers local tree cutting services to address specific needs, whether it's removing branches that pose a risk or shaping the tree for aesthetic purposes. Our team ensures that tree cutting is performed with precision and care.
Essex Tree Health Assessments
Prioritize the health of your trees with our tree health assessments in Essex. Our arborists conduct thorough examinations to identify diseases, pests, or other issues affecting your trees, providing recommendations for optimal care.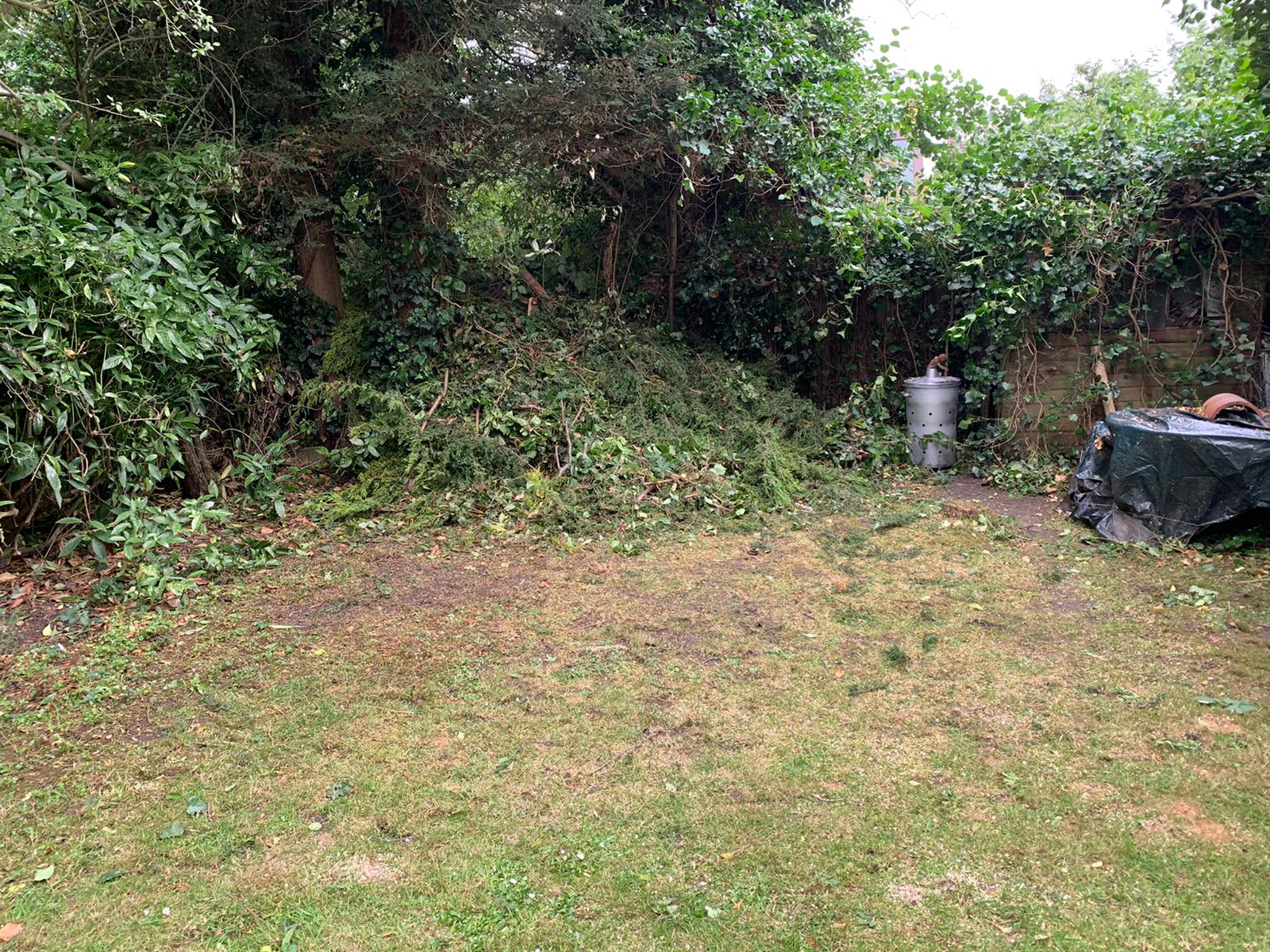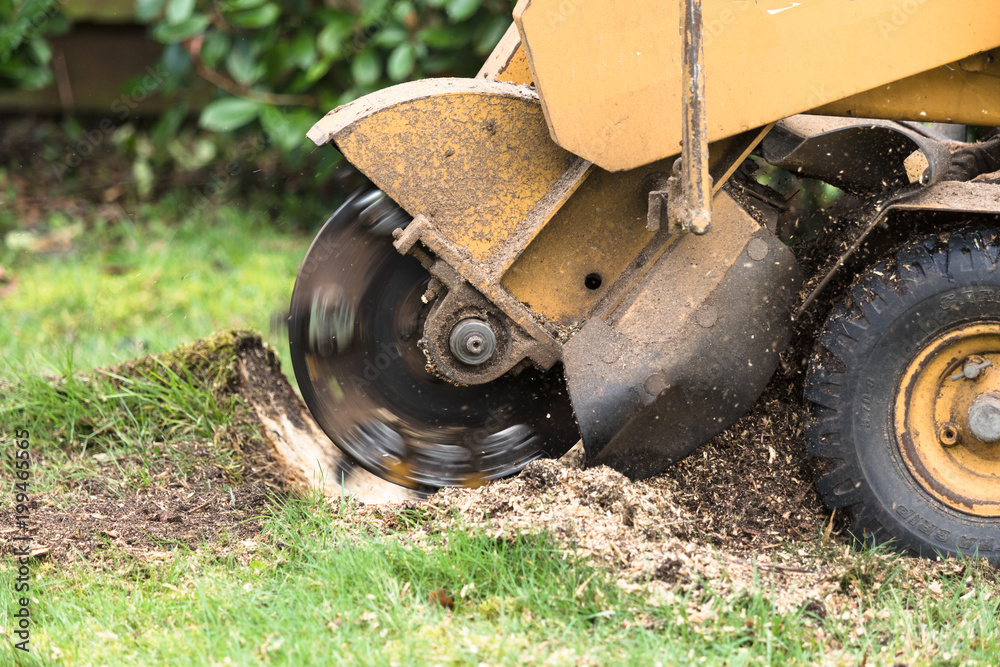 IG10 Residential Tree Services
Our residential tree services in IG10 encompass a holistic approach to tree care. From routine maintenance to emergency services, we are your reliable partner in ensuring the well-being and longevity of the trees surrounding your home.
Happy Services London is dedicated to enhancing the beauty and health of your trees in Loughton IG10, Essex, and London. Contact us today to schedule a consultation and experience the expertise and commitment that set us apart. Let us elevate your landscape with top-rated tree surgery services tailored to your unique needs.
Choose Happy Services London for a greener, healthier, and safer outdoor environment.