Happy Services London: Local Waste Collection in IG10

Happy Services London - Your Premier Choice for Reliable Waste Collection in Loughton and London
waste licenced company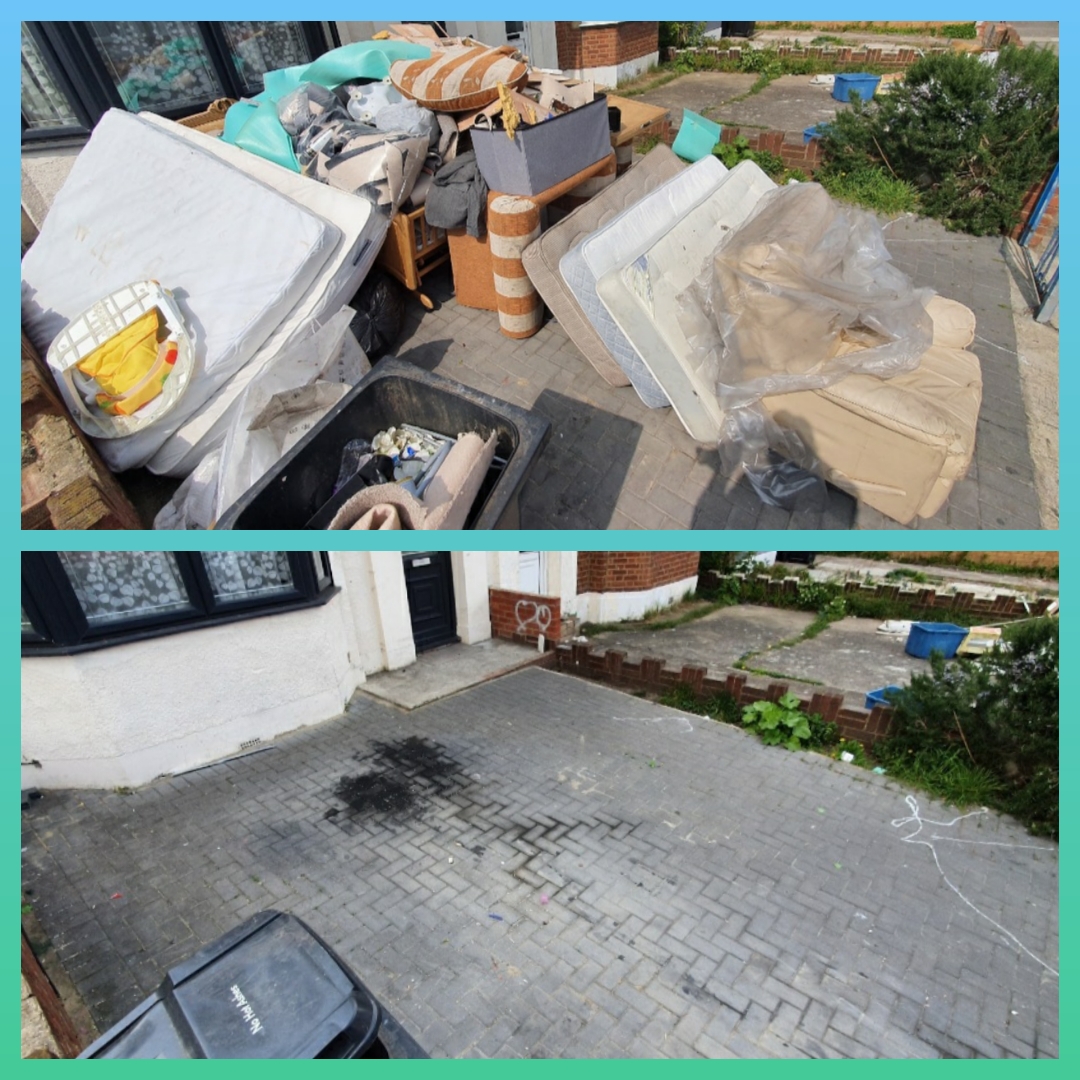 Happy Services London stands as the forefront provider of comprehensive waste collection services in Loughton IG10 and throughout London. As a locally-rooted waste company, we take pride in offering professional and licensed solutions tailored to the specific needs of our clients. With a commitment to excellence, environmental responsibility, and efficient waste management, we are your trusted partner for all waste-related services.
Local Waste Company Expertise:
Being based in Loughton IG10, Happy Services London possesses invaluable local waste company expertise. We understand the unique challenges and requirements of waste management in the area, allowing us to provide tailored solutions that address the specific needs of our clients. Whether you are a homeowner, business owner, or property manager, our team is dedicated to delivering top-tier waste collection services that contribute to a cleaner and healthier environment.
Licensed Waste Company:
Happy Services London is proud to be a licensed waste company, ensuring that our operations adhere to legal and environmental standards. Our licensing signifies our commitment to responsible waste disposal, contributing to sustainable practices and the well-being of the communities we serve. When you choose Happy Services London, you can trust that your waste is handled with the utmost care and in compliance with industry regulations.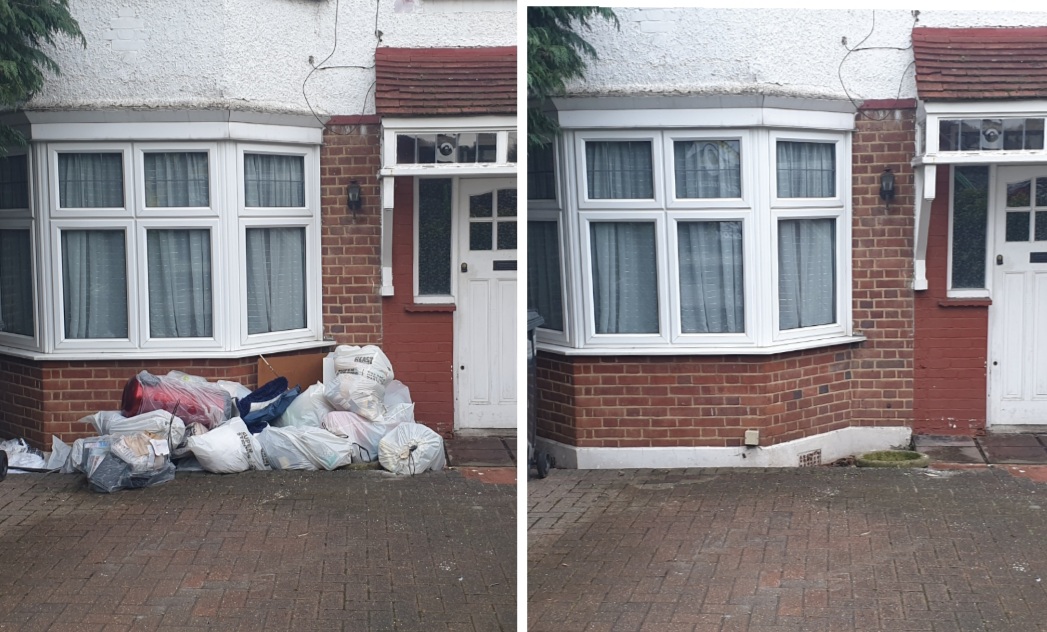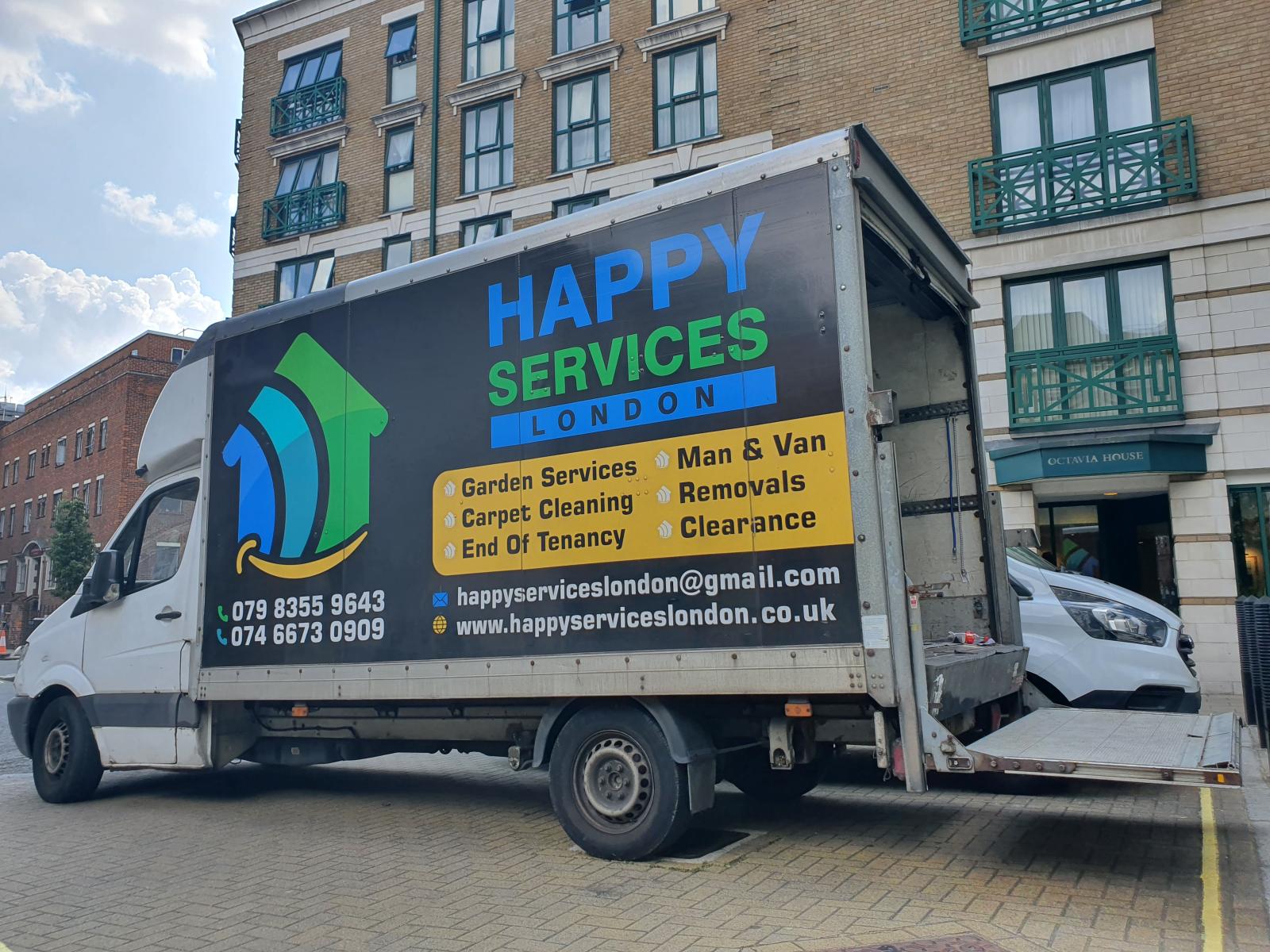 Comprehensive Waste Collection Services:
Our waste collection services cover a broad spectrum of needs, from routine garbage disposal to specialized waste removal. Whether you require residential waste collection, commercial rubbish removal, or construction site cleanup, Happy Services London has the expertise and resources to meet and exceed your expectations. Our comprehensive services are designed to provide a seamless and efficient solution for all your waste management needs.
Waste Collection in Loughton IG10:
Loughton IG10, with its diverse mix of residential and commercial spaces, demands a waste collection company that understands the local landscape.
Happy Services London is your go-to choice for waste collection in Loughton IG10, offering services that are tailored to the unique characteristics of the area. Our localized approach ensures that we efficiently navigate the waste collection process, providing a service that is both effective and considerate of the local environment.
Rubbish IG10 - Your Local Solution:
For residents and businesses in Loughton IG10, Happy Services London is the local solution for rubbish collection and disposal. Our team is well-acquainted with the specific needs of the IG10 postcode, allowing us to deliver prompt and efficient rubbish removal services. Whether you have household waste, garden debris, or commercial rubbish, we are equipped to handle it all with professionalism and care. Environmental Responsibility: Happy Services London is committed to environmental responsibility in every aspect of our waste collection services. We prioritize eco-friendly disposal methods and actively engage in recycling initiatives to minimize our impact on the environment. Our goal is to contribute to the creation of a sustainable and greener London, and we encourage responsible waste management practices among our clients.
Local Garbage Company You Can Trust:
As your local garbage company, Happy Services London takes pride in building trust within the communities we serve.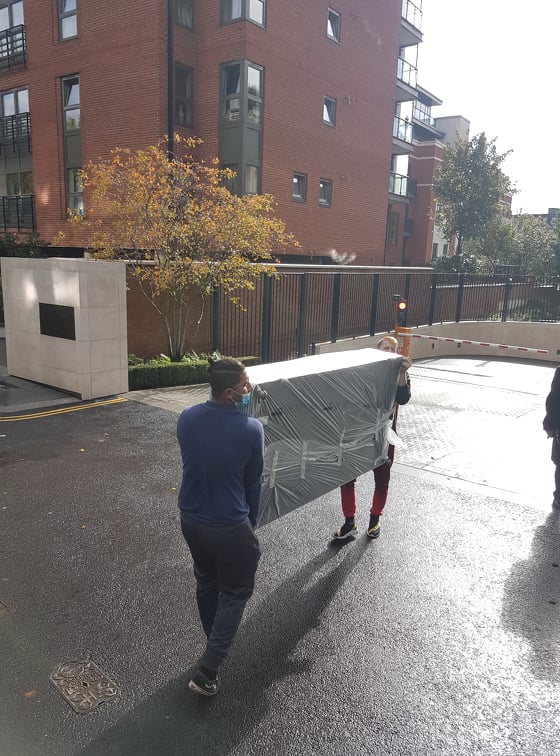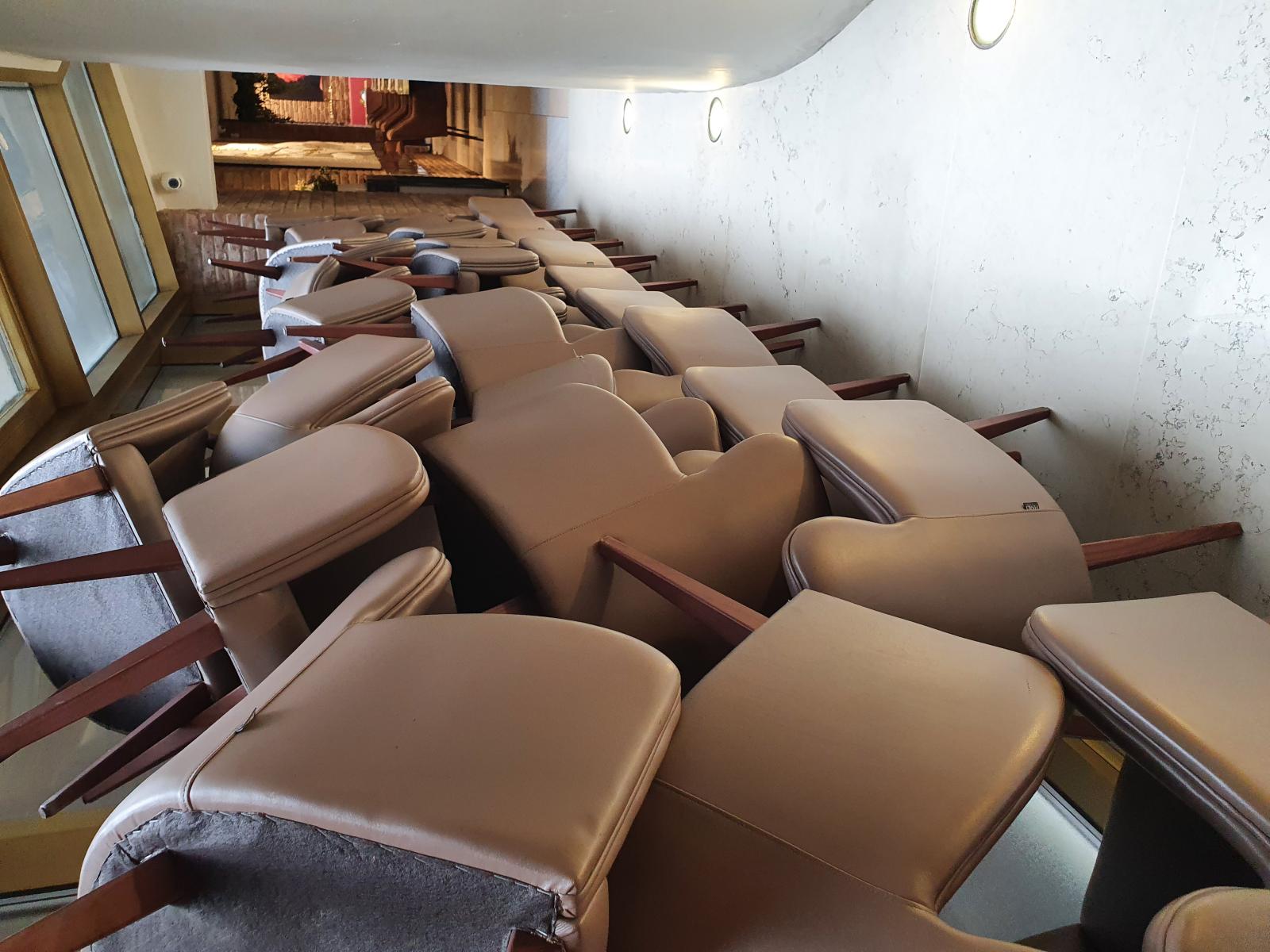 Our transparent and reliable services have earned us a reputation for excellence. We understand the importance of timely and efficient waste collection, and our team is dedicated to upholding the highest standards of service to meet the expectations of our clients.
Choose Happy Services London for Your Waste Collection Needs:
Whether you are in Loughton IG10 or anywhere in London, Happy Services London is your dedicated partner for professional and reliable waste collection services. With our focus on local expertise, environmental responsibility, and licensed operations, we strive to exceed your expectations. Contact us today to schedule your waste collection service and experience the peace of mind that comes with choosing the best in the business.